Today the beautiful Lindsay from Delighted Momma is our guest.
She has some of the most amazing projects.
I'm really excited to have her talent on the Glitter Blog Today!
Her blog is one of my daily reads...
Welcome Lindsay!
Hello friends and readers of Running With Glitter!
My name is Lindsay and I am the author of
Delighted Momma
. I
ADORE
Kelly's blog and was doing a little happy dance when she asked me if I would like to do a guest post. OF COURSE was my answer!
Today I am going to show you an EASY and inexpensive way to make just about any kind of bangle you want.
I have a bangle obsession...and I have a deep love for polymer clay. I am definitely keeping the polymer clay section at Michaels in business.
So lets get started...
What you need:
A few different polymer clay colors.
A bangle. Use this as a guideline to measure and shape the bracelet before baking it.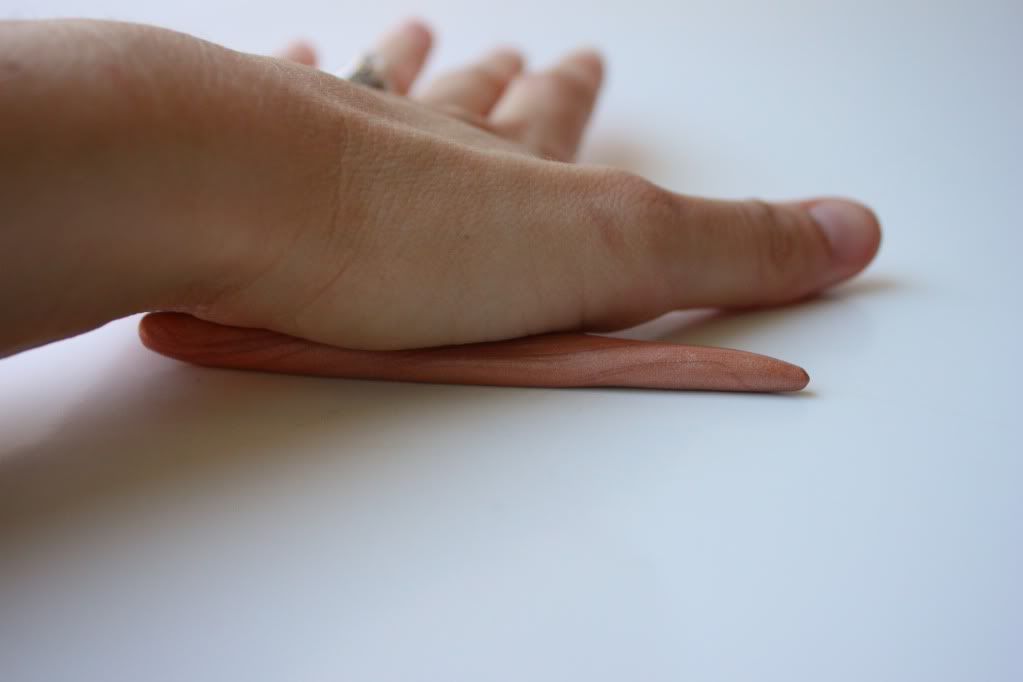 Using the palm of your hand roll two thin tubes. If you just want to use one color you can.
My hand look a little dry...hello lotion where are you?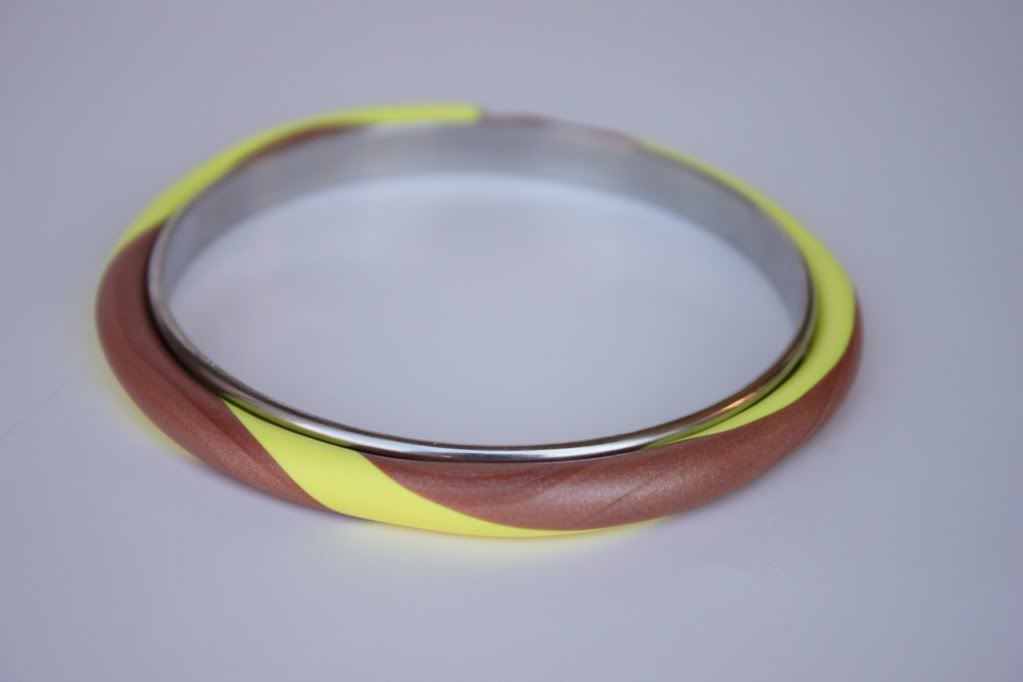 Using the bangle as a guideline wrap your tube of clay around it tightly. Mush the two ends together and smooth out with your finger.
Remove the guideline bangle and bake your bracelet at 275 degrees for 20 minutes.