BIG NEWS!!!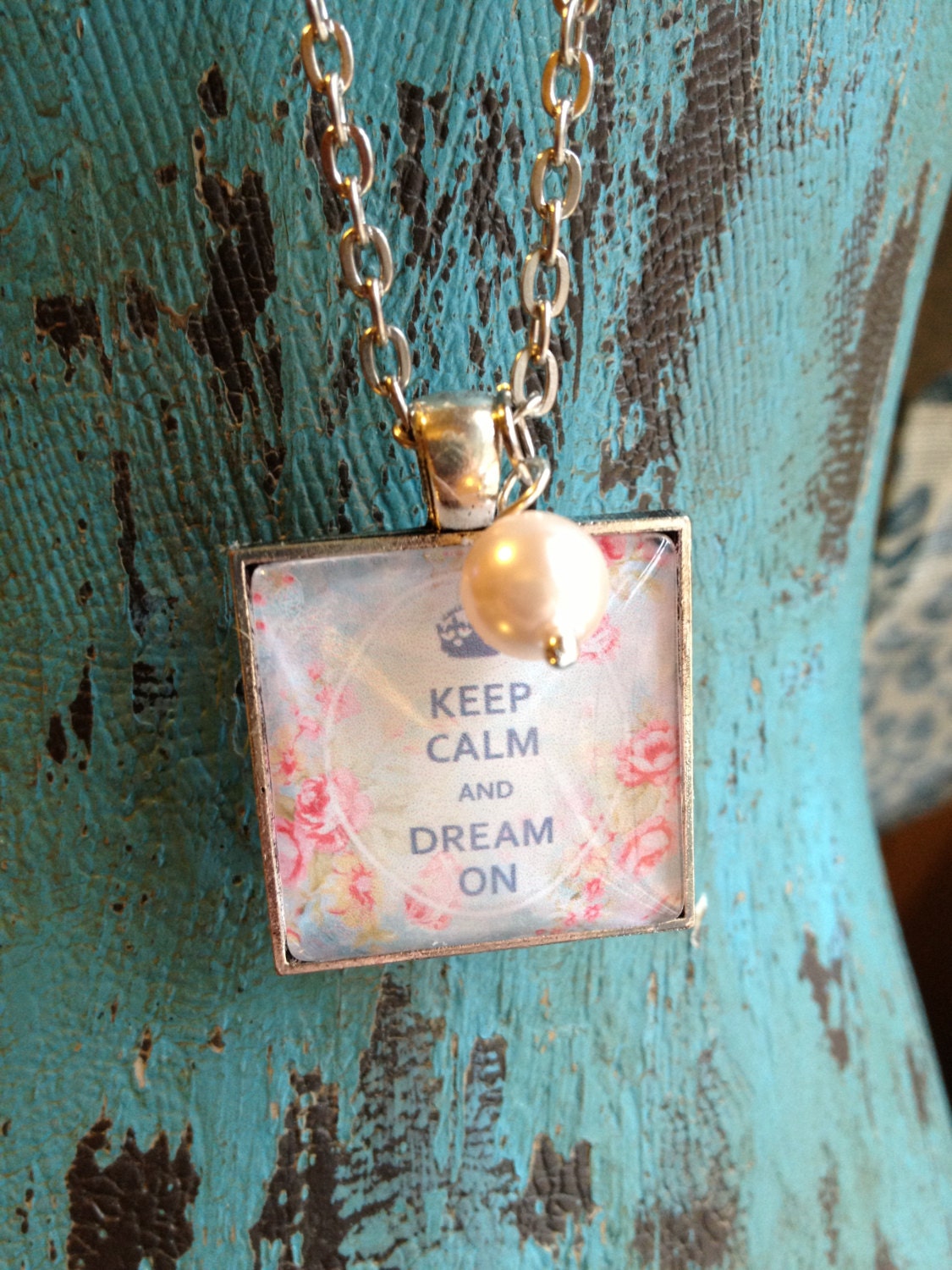 I opened up an Etsy Shop. As many of you know this has been something I have wanted to do for a long time!!!
I have a few items listed but by the end of next month should be stocked up and ready to start doing giveaways and marketing. I would love to hear your feedback and love your ideas!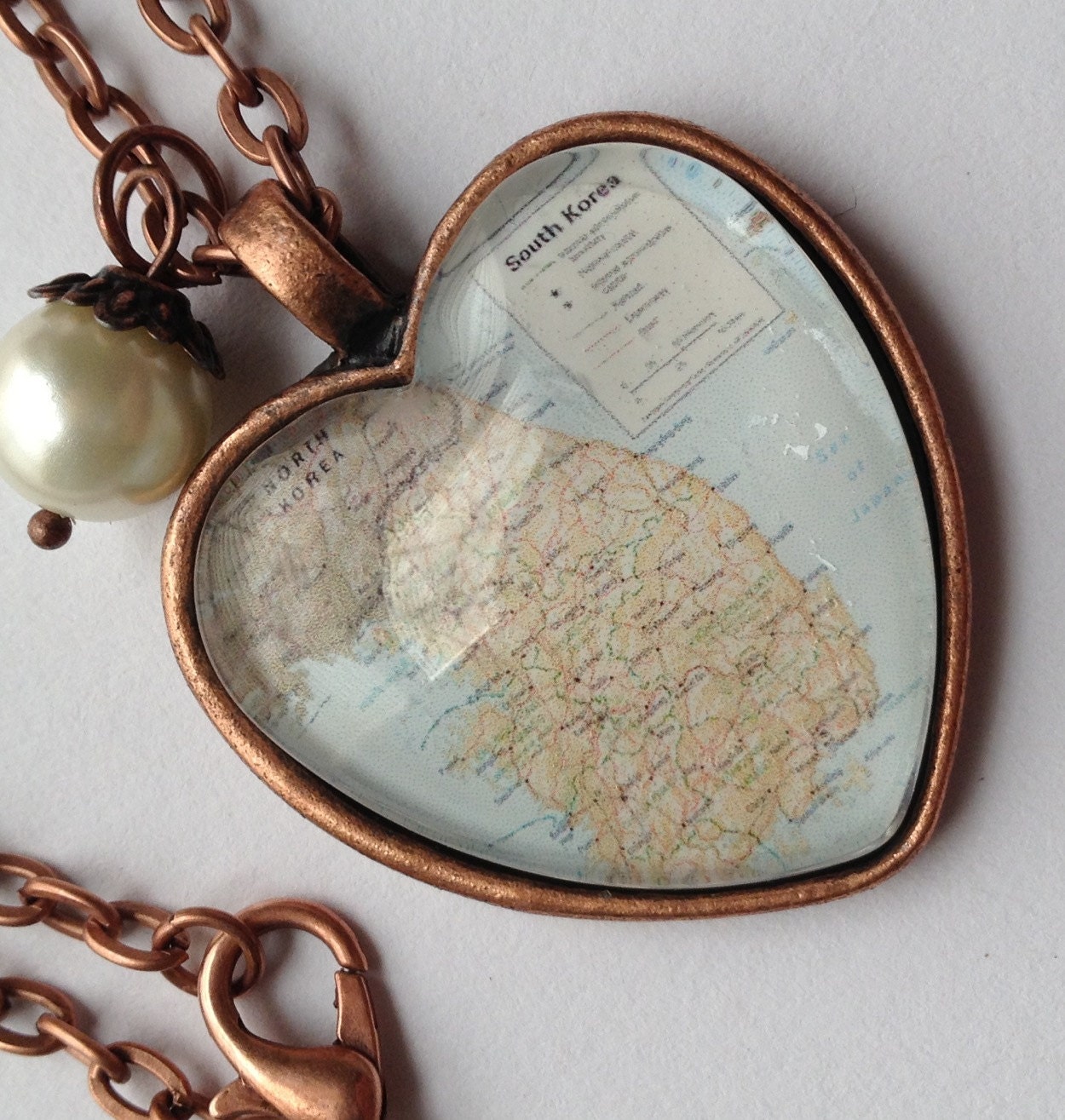 Feel free to take a look around and if you decide you love something use code "FriendShip" for free shipping!!!
Running With Glitter the
Etsy shop